Howlite Earrings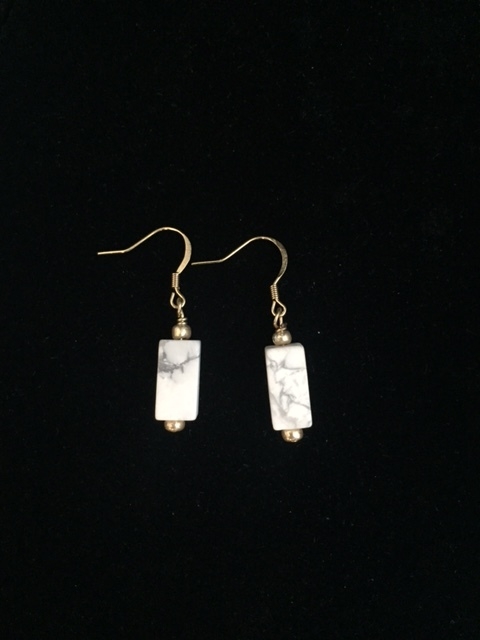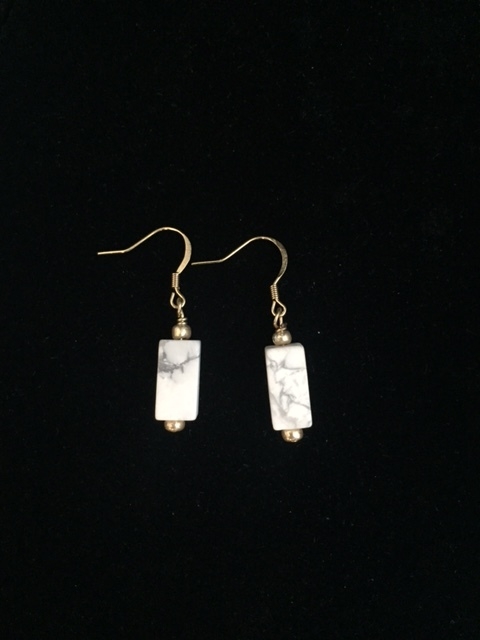 Howlite Earrings
Howlite is a stone of awareness. It can prepare the user or wearer to receive wisdom and attunement from the Higher Self and the Divine.
It enhances ones ability to be authentic, heighten creativity and self expression. This stone is known to ease difficult communications & aid in relaxing during stressful situations or interactions.
Howlite is primarily associated with the crown chakra, but can also be used to stimulate and balance all the chakras.
This piece was made by the Padre Ramos Women's Collective in Nicaragua. Portion of proceeds from this piece will go towards the Homebuilding Project for these women in Jiquilillo, Nicaragua.