The Geysell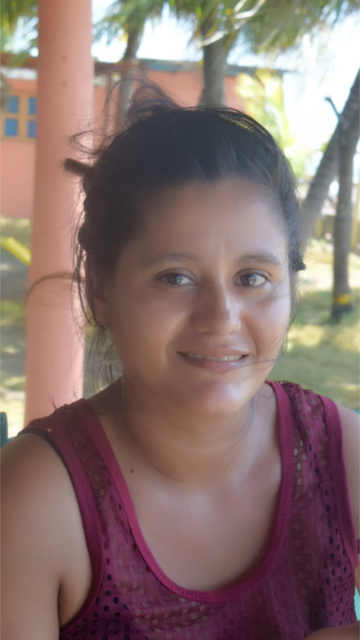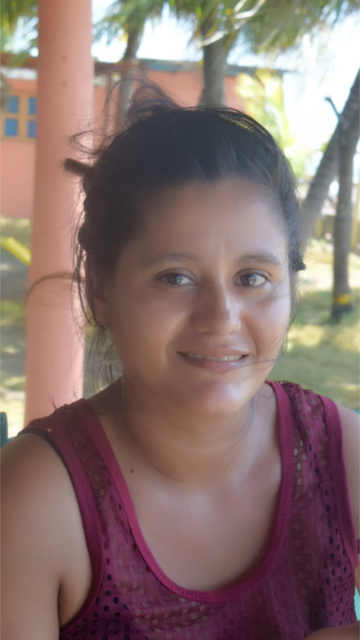 The Geysell
Bracelet sold individually - perfect for stacking if one to two like bracelets are purchased additionally.
The calming properties of howlite and the grounding strength of hematite compliment the healing energy of turquoise. Wear this piece when seeking peaceful earthly connection and clarity.
Turquoise (Truth) is connected to the throat chakra. Turquoise is a purification stone, it dispels negative energy, balances and aligns the chakras, stabilizes your mood and creates inner calm. Hematite (Stability) is connected to the root chakra. Hematite grounds, protects and strengthens ones connection to the earth. It's know to balance the nervous system, eliminates negative energy from the body and calms the mind. Helps with a feeling of confidence and safety.
Howlite (Calming & Wisdom) is connected to the crown chakra. Howlite is a calming stone, aids with insomnia, strengthens memory and stimulates desire for knowledge. Inspires calm communication and emotional expression.
This piece was made by the Padre Ramos Women's Collective in Nicaragua and named after one of the women in the Collective, Geysell. Portion of proceeds from this piece will go towards the Homebuilding Project for these women in Jiquilillo, Nicaragua.
Meet Geysell:
Geysell is 27 years old and has 3 children. Her older is 8 years old and attends school. Geysell has belonged to the women's cooperative for nearly 4 years, making elaborate earrings, bracelets, and clay pots.
She says the following: "I work very hard at the cooperate so my children can have their studies so in the future they will not be poor like me and they can have more in life than I could give them from my efforts. I loved learning the jewelry. I am so thankful for helping us learn more. I just want to bless you all for what you are doing, and all of you who are reading this may God Bless you!"
She and her family share a home with another family of 4 near shore of the estuary on a palm farm. In the future she envisions in her home in the women's cooperative project having a room that is a safe space to work on her handicrafts and to sell them to customers.