The Veronica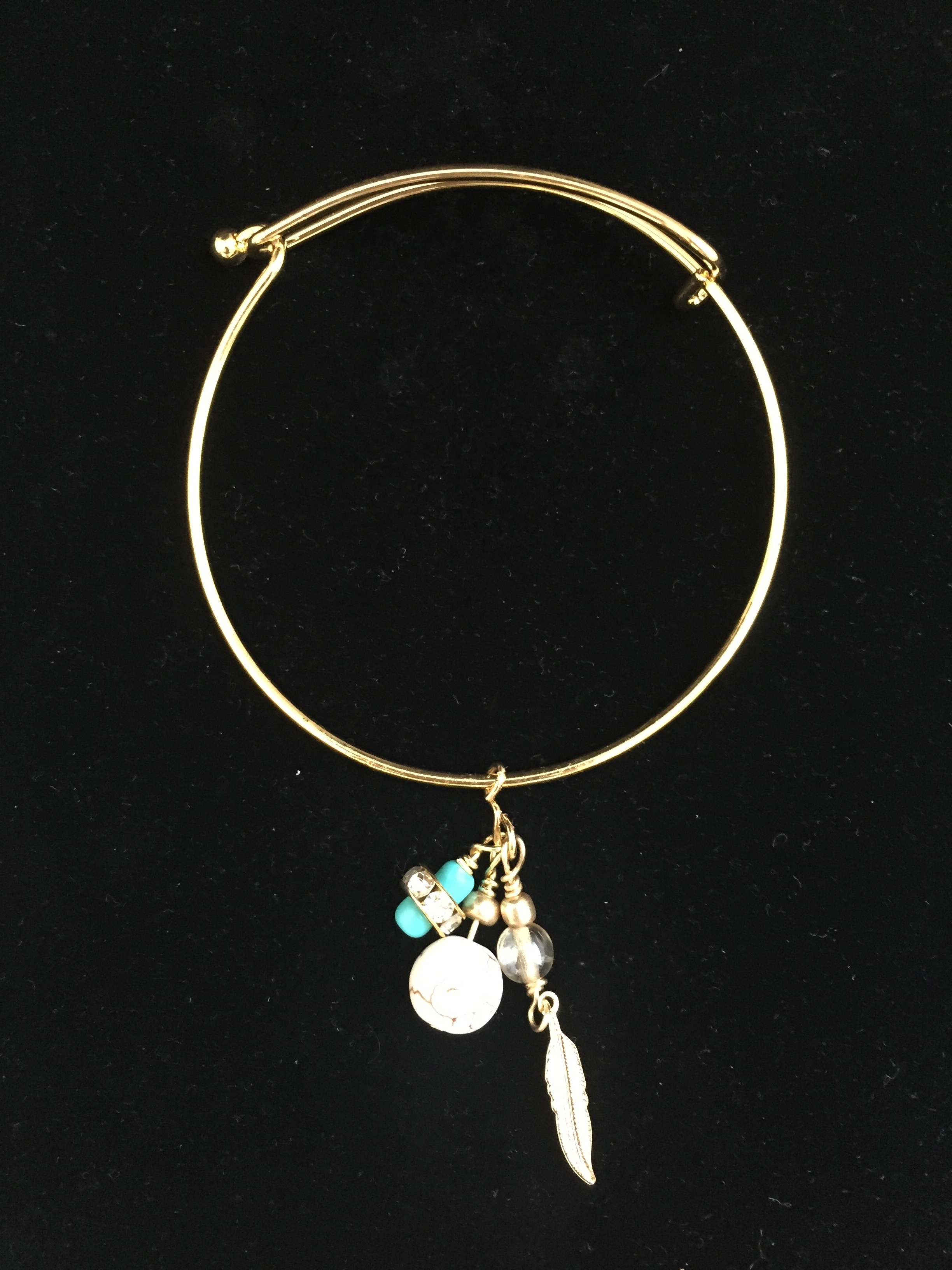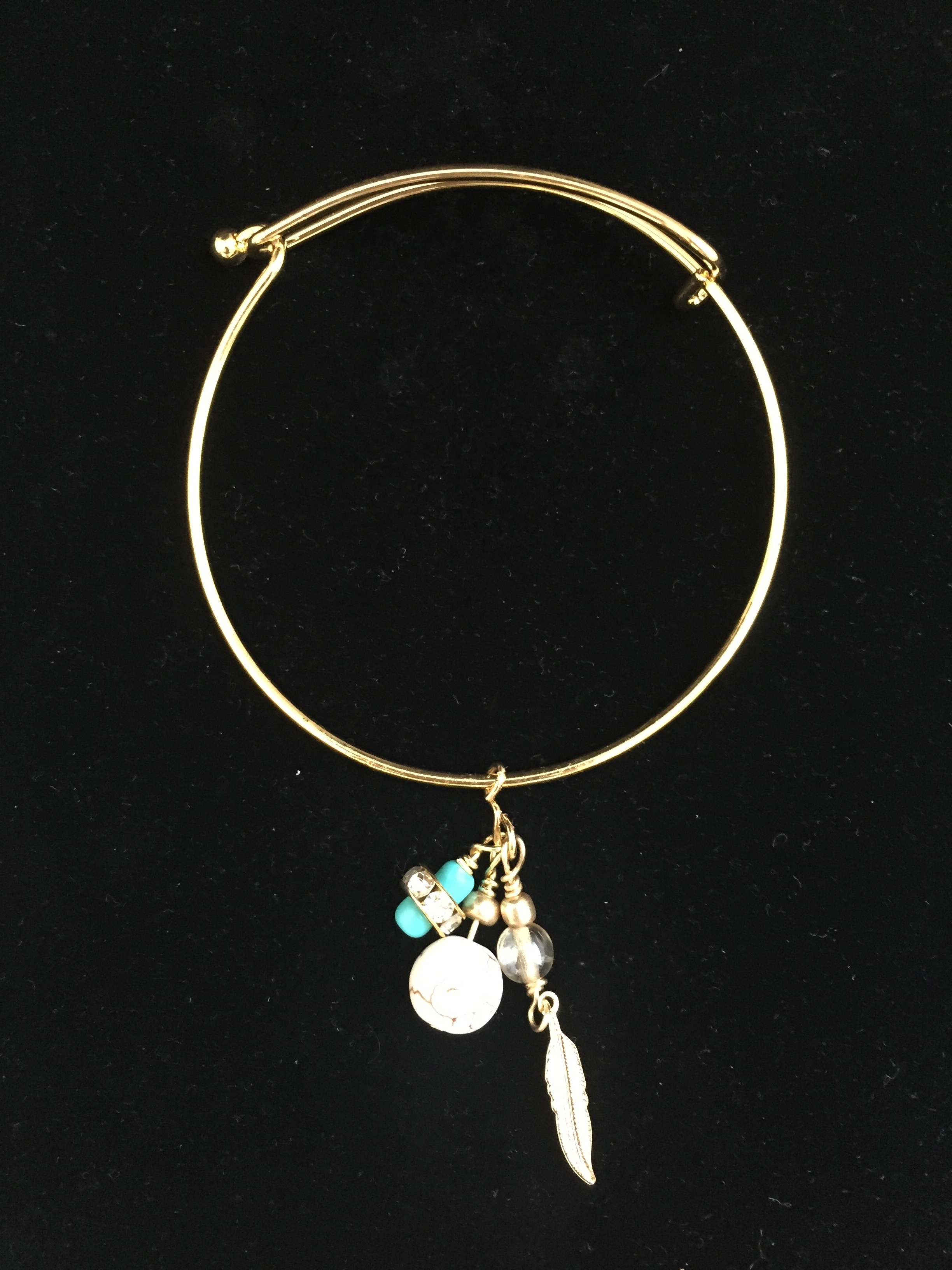 The Veronica
Jade Bracelet
This piece was made by the Padre Ramos Women's Collective in Nicaragua and named after one of the women in the Collective, Veronica. Portion of proceeds from this piece will go towards the Homebuilding Project for these women in Jiquilillo, Nicaragua.
Veronica: I am Veronica, I am 31 years old, I have 4 children, 13, 12, 6 and 2 years old.

Did you like learning about jewelry?
Veronica: Yes I love making different pieces, I hope we can do this again soon!